COD AVAILABLE
Free COD available Pan India
FREE DELIVERY
Get Free Delivery on all orders
RETURN POLICY
No Question Asked Return Policy
WELCOME TO KRPLUS by KR GLOBALS (Deals in Water Purifier & Accessories) One Stop RO SOLUTION SHOP IN DELHI
Having more than 10 Years of professional experience in water purifier industry. A good customer experience makes it easy for a customer to do business with you,
1 Million+
Happy Customer
We already serve more than 1 million customers with our valuable services all over India. We will continue to deliver against our product roadmap, serving Water Purifier, Commercial RO Plant, RO Pump, RO Membrane, RO Repair & Service.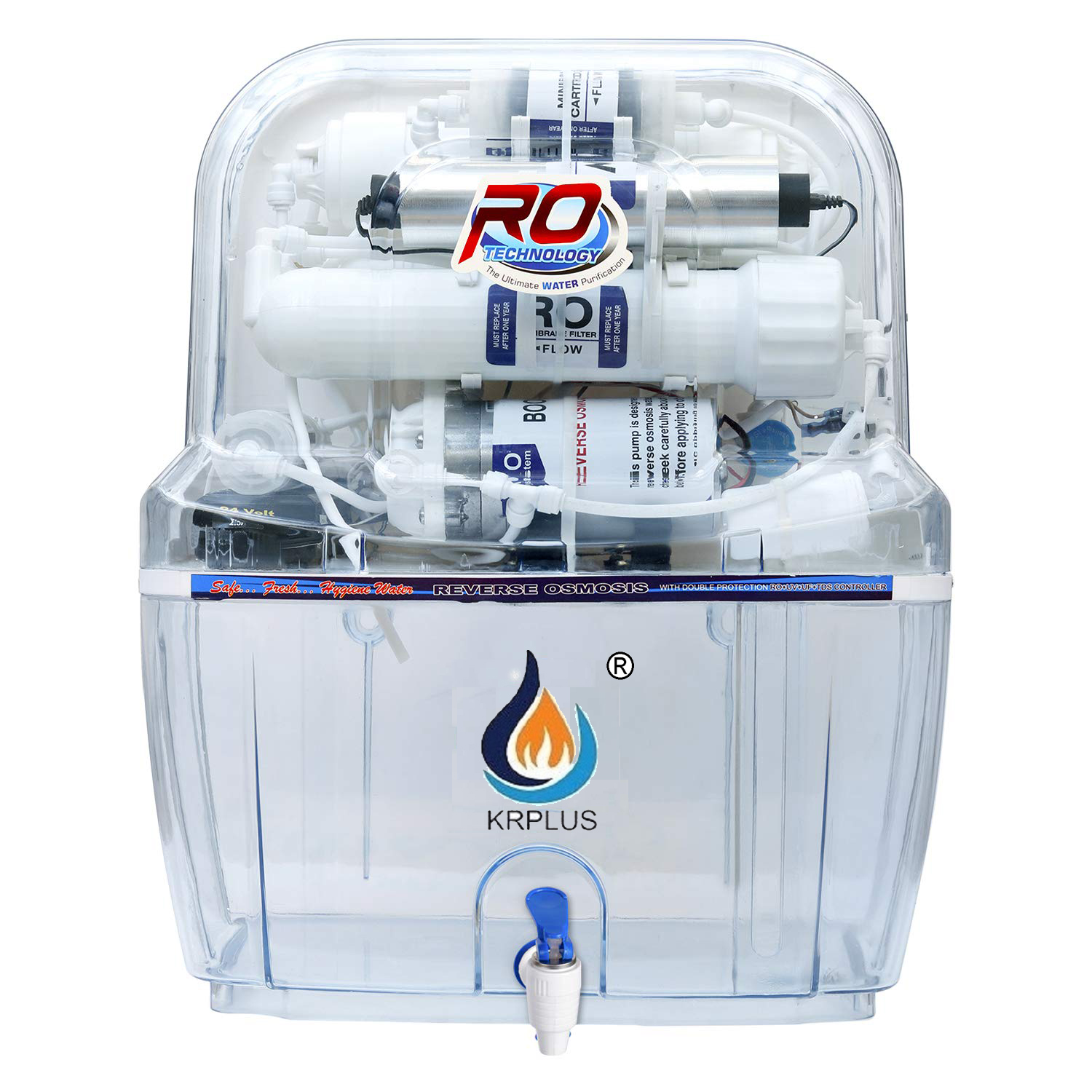 KRPLUS RO Water Purifier  | 14 Stage Advanced Purification | Double Layer Protection with RO + UV | Attractive Design RO Purifier For Home – Protects Sensitive RO & Enhances Life.
KRPLUS UV+UF Water Purification | 6 Stage of Purification With High Water Storage Capacity of 7 Liters | Suitable for Purification of Tap Water and Municipal Water Supply.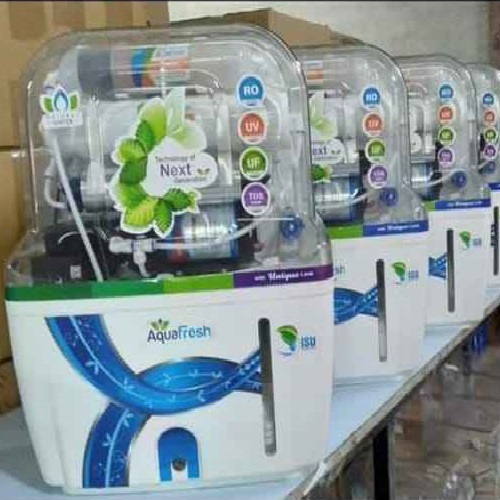 FOOD GARDE QUALITY CABINATE.100% SUPREME QUALITY 100%. AQUAFRESH Dzire, Alfa, Dzire, Epic, Dolphin, Grand Plus, Aqua Supreme, Vitara, Audi Black All Moels RO Cabinet Manufacutrer Delhi.
KRPLUS 25 LPH Commercial UV + RO Water Purifier Plant/Filter Double Purification with TDS adjuster (25 litre) | Fully Automatically Auto Shut-off | Suitable For 10-12 People.
KRPLUS 10 Inch Domestic Pre Filter Housing | Manufactured with 100% Polypropylene Material | 1/4 Inch (6 mm) inlet/Outlet Connection | Suitable For All Types Of RO UV UF Water Purifier.
KRPLUS Membrane | Our Reverse Osmosis Membrane Is Able To Remove Up To 99% Of Over 1,000 Contaminants From Your Water, Lead ,chlorine, Fluoride, Arsenic, Hormones, Asbestos, And More. High Flow Membrane,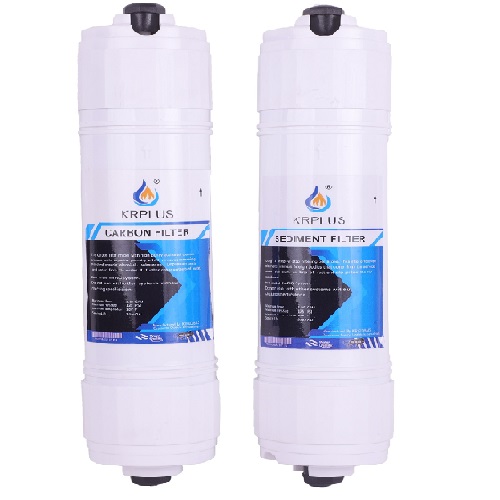 KRPLUS Pre Carbon Filter, Sediment Filter, Inline Filter Set Water Purifier | Made With Coconut Carbon. Quality Product From KRPLUS by KR GLOBALS | Provides Pure & Safe Potable Water For Drinking.
KRPLUS PP Spun Filtration, CTO Filter, GAC Filter, PP Yarn Wound Filter, Jumbo Spun 20 Inch Used For House, Factory, Industries To Clean The Water. Complete Range Of Commercial RO Plant Filter Manufacturer In Delhi
KRPLUS RO Fittings | Push to Connect Water Tube Fitting Ball Valve, Tee, Straight Union, Elbow Union Tube Fitting, Y-Connector, T-Connector, Double Push Connector, All Size 1/4″-3/8″ Ro Elbow Connector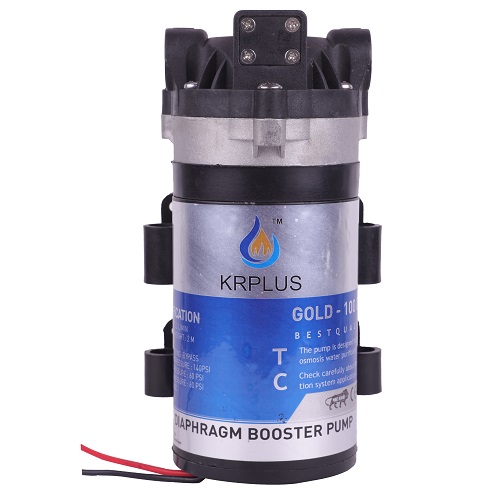 KRPLUS 100 GPD RO Booster Pump | Universal Type Motor, 1 Year Warranty, RO pump 100 GPD 24v DC Booster pump best suitable for 100/75/80 GPD RO membrane | Copper Winding Heavyweight Original Booster Pump 100 GPD.
OUR KRPLUS customer support team is on the front lines of problem solving for the RO product itself.
RO Repair Service is very important part of a Water Purifier as you may require to change the filters. Getting Genuine Service from KRPLUS is important as only from KRPLUS you can get Genuine Spares which will continue to ensure that you get 100% Pure Water.
+91 99119 95476

 from anywhere in India.